MP3: 320K   
Musicians on album:
Gary Hughes – vocals, guitars, keyboards and Bass guitars
Vinny Burns – guitars
Greg Morgan – drums
Andy Thompson – keyboards
Ralph Santolla – guitars
Aziz Ibrahim – guitars
Jason Thanos – backing vocals
Todd Plant – backing vocals
Mark Ashton – backing vocals
Ray Brophy – backing vocals

« previous post
VA-Best Metall & Rock Ballads ...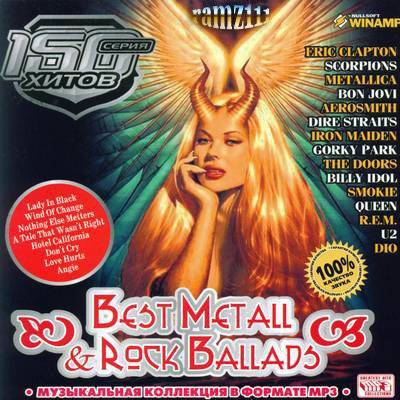 mp3 :128 kbps 001. Scorpions - Wind Of Change 002. Metallica - Nothing Else Metters 003. Nazareth - Love Hurts 004. Helloween - A Tale That Wasn't Right 005. Rolling Stones - Angie 006. Iron Maiden - Como Estais Amigos 007. Uriah Heep - Lady In Black 008. Royal Hunt - Clown In The Mirr...
next post »
Bob Catley – When Empires Bur....
MP3 :CBR 256 kbps Bob Catley: Bob Catley — Vocals Paul Hodson — Vocals, Keyboards Al Barrow — Bass Vince O'Regan — Guitar Jamie Little — Drums  
Posts with similar tags
No post with similar tags yet.
Posts in similar categories
About Me Sample Title
This is a sample text about you. You may login and go to the Finojaho settings page and edit this text. Here you can display a summary of your website or anything that is interesting to your visitors. You also can disable this section completely. You have full control thru the settings page.